A reader called me the other day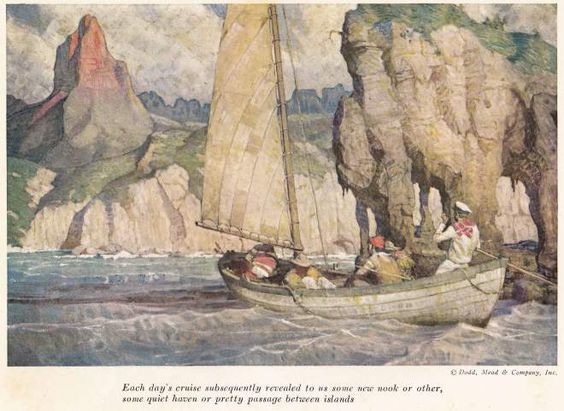 December 14, 2021
A reader called me the other night and told me, "he liked The Abalone Ukulele a lot."
I asked him what he like best.
He said, "All of it, but actually I liked the glossary best."
"What? I responded. "it was like a map. It set me up for a trip."
I thought he was right about the glossary. I thought of putting it first, but the editors say the first few pages are important to selling the flavor of the book and you don't want to put something like a glossary first."
Maybe what I'll do is post the following several places on this website.
RECOMMENDED: FOR THE BEST LITERARY EXPERIENCE OF YOUR LIFE, READ THE GLOSSARY OF THIS BOOK FIRST.
I just may do that.