FOURTH ISSUE
UNDER CONSTRUCTION
If you wish to subscribe, provide your email address where indicated in the left column of this page.
FLAG HOIST
THIRD ISSUE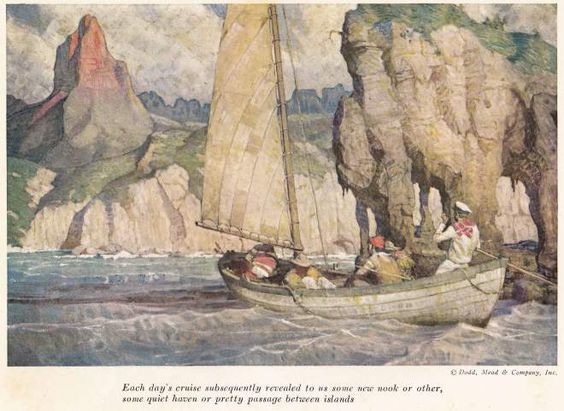 December 14, 2014
A MERRY CHRISTMAS, HAPPY HANUKKAH, and SEASONS GREETINGS TO ALL!
A reader called me the other night and told me that, "he liked The Abalone Ukulele a lot."
I asked him what he liked best.
He said, "All of it, but actually I liked the glossary best."
"What? I responded. "it was like a map. It set me up for a trip."
I thought he was right about the glossary. I thought of putting it first, but the editors say the first few pages are important to selling the flavor of the book and you don't want to put something like a glossary first."
Maybe what I'll do is post the following several places on this website.
RECOMMENDED: FOR THE BEST LITERARY EXPERIENCE OF YOUR LIFE, READ THE GLOSSARY OF THIS BOOK FIRST.
I just may do that.
~~~~~
The National Maritime History has just released its Zoom seminar notice for The Abalone Ukulele.
Check it out on the EVENTS Page.
~~~~~
Nom de Guerre "Corto" is hereby Mentioned in Newsletters for breaking the code on how to get Goodreads.com to pay attention to The AbaloneUkulele, Jade Rooster, and Red Ice.
I'm hearing from readers that they are having problems posting reviews on Amazon.com, Barnesandnoble.com, and Goodreads.com. Don't give up. Persistance will prevail. Contact me if it doesn't.
Well done, Corto.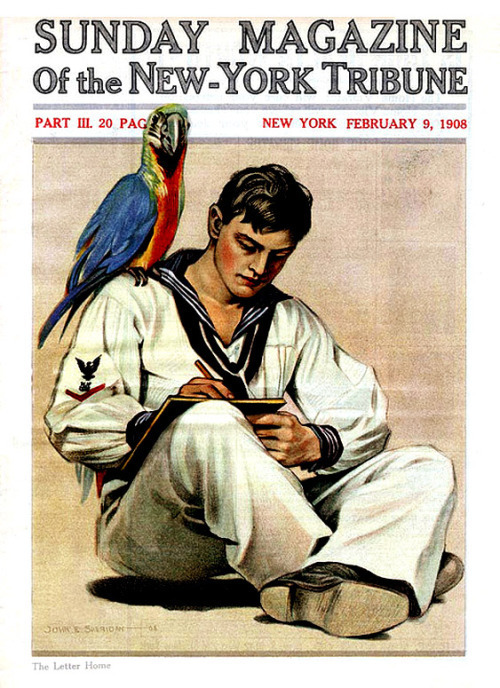 FLAGHOIST
Second Issue, August 15, 2021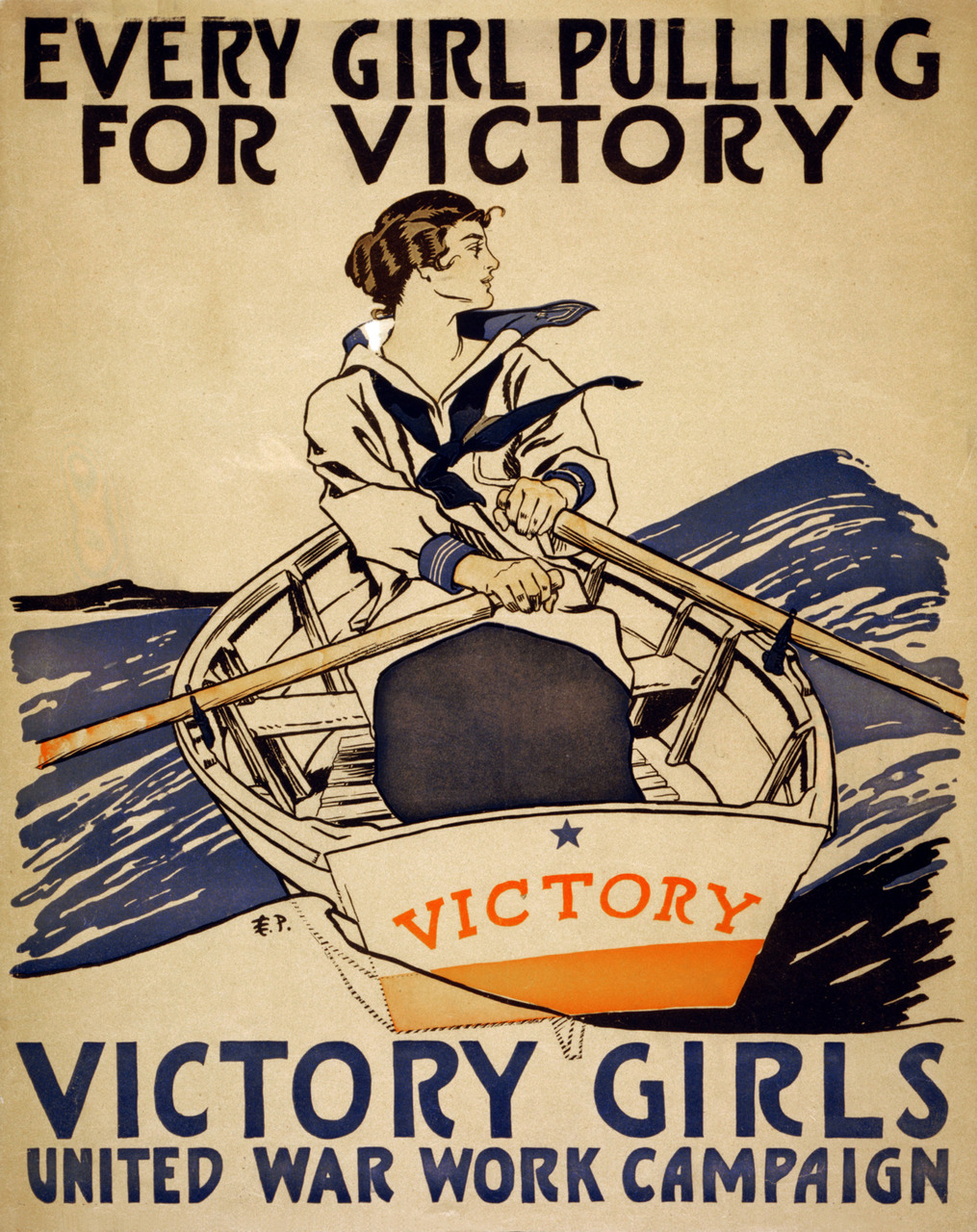 UNDER CONSTRUCTION
The Abalone Ukulele is now available in Kindle (Amazon) and Nook (Barnes & Noble) ebook editions which though not as conveniently tucked in the cargo pocket of your tactical shorts has some advantages.
~~~~~
MENTIONED IN NEWSLETTER (a form of dispatch) AWARDS
Hand Salutes to:
"Foremast Jack" and "Charon the Steersperson"
"Navy Salt" and the "Cubano Pistol"
These duos have expended exceptional effort in getting the word out to the world!
~~~~~
Just in! To the immediate right are two photos were provided by the heroic, suave, and swashbuckling "Captain Larchmont."
Captain Larchmont is a true old salt and inspiring leader steeped in the fine points of both seamanship and admiralty law, respected by all.
~~~~~
Kind readers send us pictures of you reading The Abalone Ukulele and we will post them in The Flaghoist.