"R. L Crossland's The Abalone Ukulele is a masterclass in historical fiction.  With painstaking research and a gift for story spinning, Crossland brings to brilliant life a sprawling epic of greed, gold, and redemption.  Crossland's gift for converting historic details into character and narrative makes The Abalone Ukulele an immersive read."  —   Joseph A. Williams, author of Seventeen Fathoms Deep and The Sunken Gold"
"Crossland's tale of shenanigans, greed, nobility, slivers of grace, propels across a geography spanning Shanghai, the Klondike gold fields, and San Francisco's wharves."
- Loretta Goldberg, award winning author of The Reversible Mask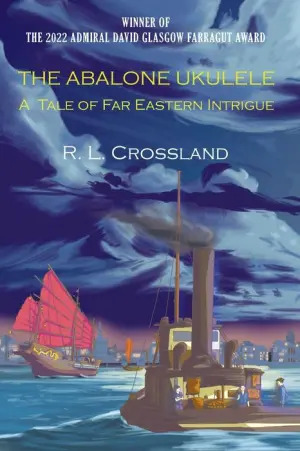 ". . . a complex, nautical mystery . . . [that] showcases a solid, captivating flair for gripping, detailed, exhilarating . . .a challenging but eminently engaging and titillating spellbinder." - Alice A. Booher, US Naval Institute Proceedings

Winner of the 2008 Admiral David Glasgow Farragut Book Award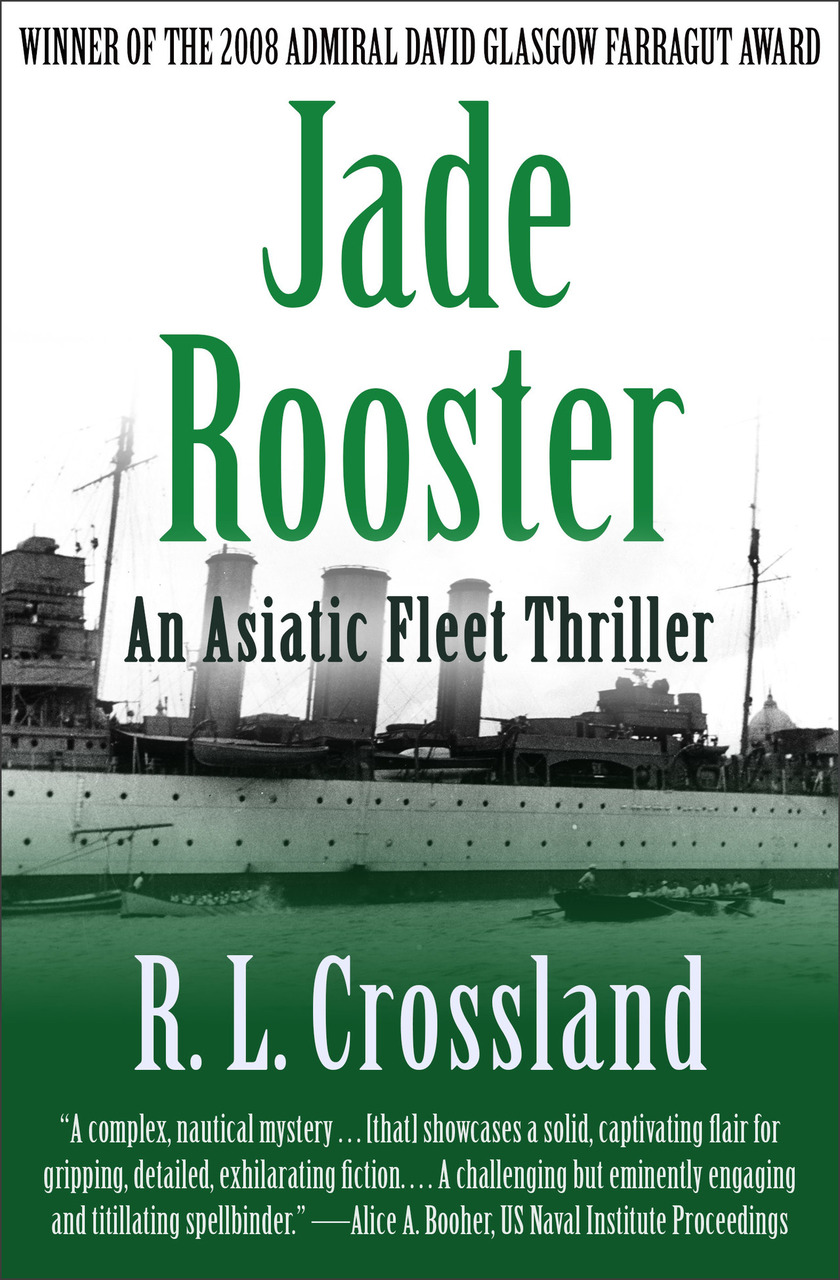 "A first class war novel-exciting, terse, and a page turner for sure!"
- Robin Moore, author of The Green Berets and The French Connection

"Raw adventure...exciting story telling."
- Clive Cussler

"RED ICE is red-hot . . . told with an eye for action and detail only an ex-SEAL could have."
- Guy Durham, author of Stealth